Delightfully customized Wedding Caterers Tulsa, design, and professional planning for your ideal Tulsa Area wedding day.
Planning your big day requires great attention to detail. Beginning with the venue to what happens when the final song has played, Chef's Touch can help with it all. More than just creating the ideal menu, we can help create the ideal day and wedding weekend with our expertise, gourmet-style catering, and event planning services. With partnerships with organizations responsible for many beautiful venues across the greater San Fransisco area and the surrounding region, and a world-class team of professional serving staff, we deliver one-of-a-kind wedding experiences for all of our Wedding Caterers Tulsa clients.
Whether you are planning a traditional ceremony and reception with hundreds of guests, or a micro-wedding with only a few beloved participants, our team will ensure your ideal wedding day becomes a reality with full attention to the most minute detail. Our goal is to ensure that your wedding dreams become your wedding reality.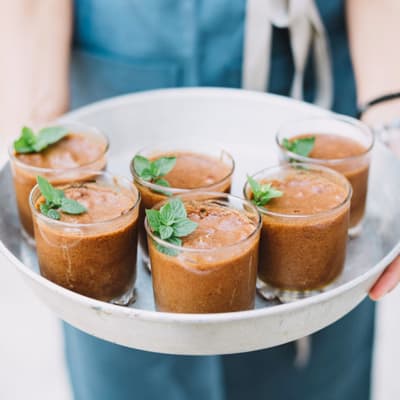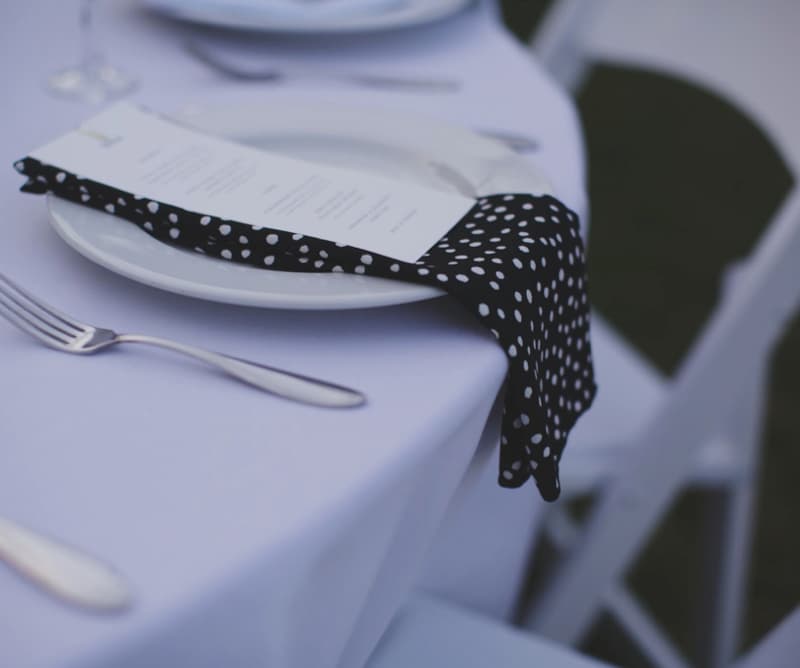 Let our Wedding Caterers Tulsa reviews do the talking
With hundreds of glowing reviews, we're sure you'll be convinced that we are the best choice for your wedding catering service.
Custom Menu
You decide what's on the menu! Try samples beforehand and make your selections to suit your finest hour.
Our Commitment to Safety
We do all that is required, and more, to ensure the health and safety of you and your guests are protected during your events.
Wedding Catering Menus
We deliver a personalized Wedding Caterers Tulsa experience that will live up to and exceed your expectations. All of that begins with your customized wedding catering menu. Beginning with an unforgettable charcuterie spread including delightful hors d'oeuvres filled with exquisite flavors through to the custom pastries at the late-night table, your menu will be made in accordance with your specific desires and can be customized in a myriad of exciting ways.
Social & Special Events Catering Services
We are committed to providing professional creative catering and planning to ensure your event is everything you intend it to be and more. Enjoy stress-free special event catering for everything from elaborate galas to intimate dinners and more. We are ready to serve.
For Any Event
No two events are identical, even when they are imagined and created by the same people. Whether it's fundraising for nonprofit purposes, to company parties, training sessions, expos, product unavailing, or what have you, every event type and every individual event has unique needs that must be met uniquely. Special events in a world-renown city like San Fransisco derive their success from imaginative planning, close attention to detail, the ability to understand the vision of the event's creator, and a drive to achieve your vision precisely.
Our event catering team thrives on giving you and your guests a memorable experience!
See our review section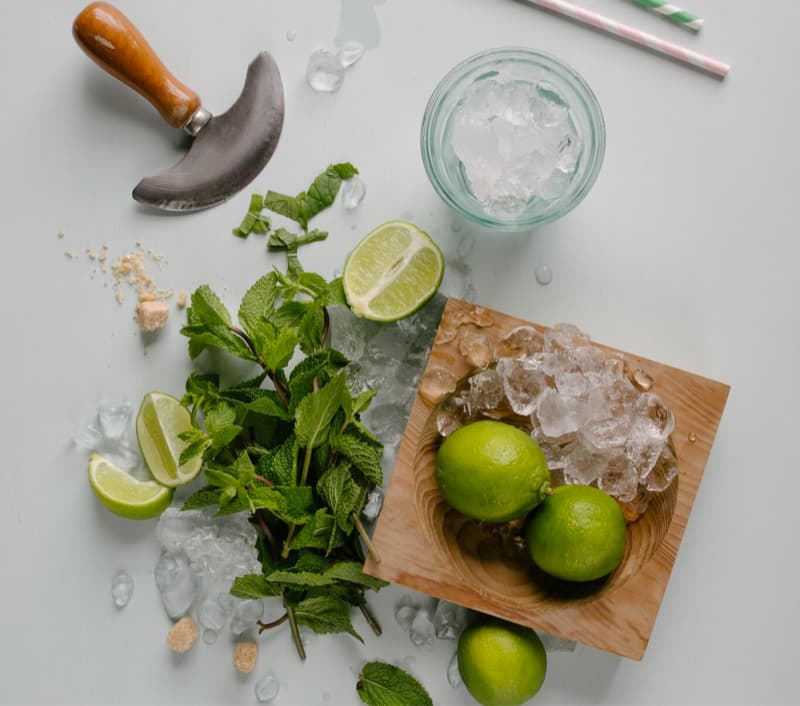 At Chef's Touch, we believe in letting our many satisfied customers speak for us. We work hard to provide top-quality event catering services and our reviews prove it!
Experience-Oriented Service With Your Success at Heart
Our mission is to deliver the event you have envisioned with world-class catering to suit your needs and your budget. The first step on that journey is to have good working relationships with venue owners to assure streamlined organization and flawless service delivery.
Our Commitment to Safety
We do all that is required, and more, to ensure the health and safety of you and your guests are protected during your events. With a highly qualified staff of certified sanitation experts on hand, we adhere to the strictest food preparation standards and requirements. You may rest in the certainty that you are in good hands with Chef's Touch.
Custom Menus to Suit Your Needs
In order to render a successful event, Chef's Touch gives its full attention to planning and event execution. Our event menus not only provide you with delicious and fresh food with the support of a team that will stand behind you from start to finish but with our promise that your event will be remembered.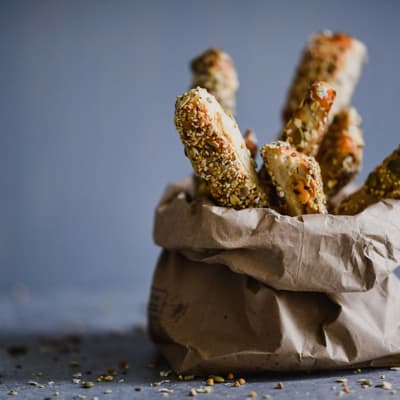 Full-Service Picnic Event Planning
Chef's Touch understands that planning picnics can feel overwhelming. Doing the job right is more than just what's on the menu! That's why we will help you to plan your Tulsa Area picnic event step by step, from selecting the venue to planning, execution, and completion.
Our Commitment to Safety
Our commitment to industry best practices and regulatory compliance, with health and safety always in mind, is priority number One. With a staff of certified sanitation experts, we adhere to the strictest preparation standards and requirements. You can rest easy knowing that you are in good hands with Chef's Touch.
Creative Menus Designed with You in Mind
When it comes to fresh and delicious picnic catering with flair, Chef's Touch is second to none! From the standard picnic favorites like grilled burgers and smoked brisket to themed menus, you're in for a delicious experience!
When it comes to San Fransisco-style picnic catering, the team here at Chef's Touch knows how to live up to our name. Over the many events we've catered, we've learned a thing or two about delivering a world-class picnic experience.
Picnic Planning Made Delicious, and Easy
For outdoor business events, social gatherings, and more, planning your San Fransisco-style picnic should be as pleasurable as the actual event! From the motif of the event to the décor, the menu, and the timeline, Chef's Touch custom picnic planning begins and ends with our award-winning team of culinary and event planning professionals.
Check Out Our 5-Star Picnic Reviews
Our satisfied customers say it all. Chef's Touch has got you covered!