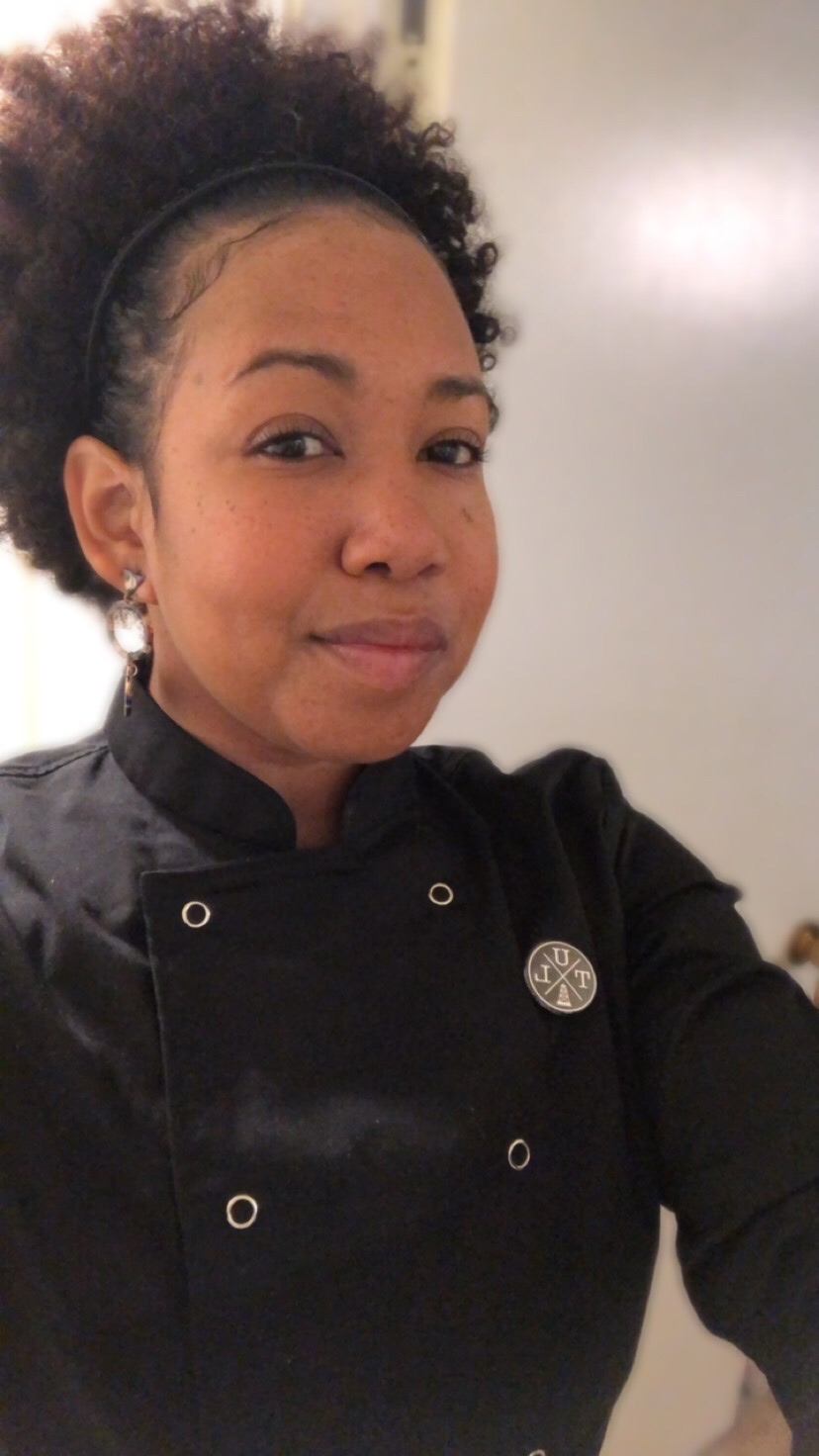 Chef Taylor LaTouche began her food journey as a young girl of a Navy family. The coastal influences of the U.S. combined with the Creole & American soul of her family began the exciting journey of her love for food. With a driving thirst for knowledge and refinement she attended Platt Culinary College in 2012. She has a passion for fresh, healthy, clean foods that nourish the body and inspire the palate with international ethnic flavors. Her food and refined experience in service are available for meal prep, catering and private chef services.
Chef Taylor will compose a specific and individual menu for your event, which will cater to your dietary needs, allergies and taste while bringing a special touch to your event unlike anything else.
Private chef. Yes, it's a completely hassle free experience working with Chef Taylor. You will get access to amazing food and save you endless hours in the kitchen. No meal planning, no grocery shopping, no cooking, and no cleaning up! When you hire a personal chef, you give your home an experience to remember. Also works well for a private event!
The Wedding Caterers Tulsa and events team is made up of creatives, planners and foodies, and we wouldn't be where we are today without them. We are proud to provide jobs to the community and are grateful to have the opportunity to employ people of all different backgrounds and histories.